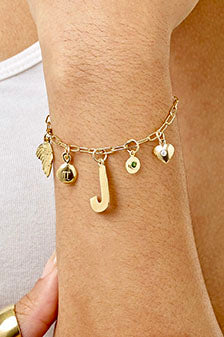 While running her families motel and raising her kids Helen Ficalora pursued her dream of jewelry making. She worked through the night creating beautiful designs. After years and years of hard work she would go on to build a successful jewelry company all from her kitchen table.
NOVEMBER HOME INSPIRATION
0 comments / Posted on by Helen Ficalora
h
When looking at home décor for November, we love the rustic/clean aesthetic. We have put together some photos of spaces we are inspired by.
 Photo credits: architectureartdesign.com, bloglovin.com, theultralinx.com
0 comments