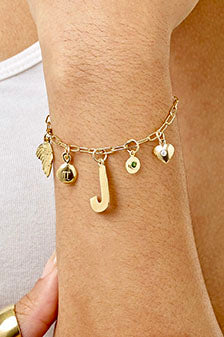 While running her families motel and raising her kids Helen Ficalora pursued her dream of jewelry making. She worked through the night creating beautiful designs. After years and years of hard work she would go on to build a successful jewelry company all from her kitchen table.
7 WAYS TO USE COCONUT OIL
0 comments / Posted on by Helen Ficalora
Coconut oil has many benefits for you. Here is a video we found that explains and shows 7 of them!
 photo credit: paleogrubs.com
0 comments