Home
/
Helen Ficalora Jewelry Blog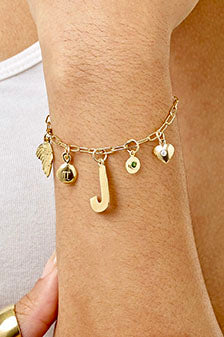 While running her families motel and raising her kids Helen Ficalora pursued her dream of jewelry making. She worked through the night creating beautiful designs. After years and years of hard work she would go on to build a successful jewelry company all from her kitchen table.
0 comments Post by Hannah Gentry

Have you ever noticed that your new ring feels little tighter or more loose around your finger throughout the day? If your new Helen Ficalora ring seems to be a little too large or too small, we suggest you wear it for a few days to get used to it before...