Home
/
Helen Ficalora Jewelry Blog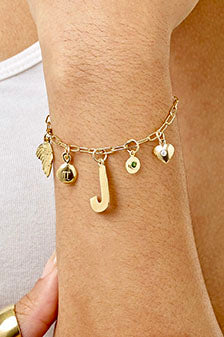 While running her families motel and raising her kids Helen Ficalora pursued her dream of jewelry making. She worked through the night creating beautiful designs. After years and years of hard work she would go on to build a successful jewelry company all from her kitchen table.
0 comments Post by Helen Ficalora

A Bar or Bat Mitzvah is a coming-of-age ceremony for Jewish boys and girls when they reach the age of 12 or 13. The special event marks the time when a boy and girl becomes Jewish adults. It is after the Bat Mitzvah that declares them of their own actions. They can...