Home
/
Helen Ficalora Jewelry Blog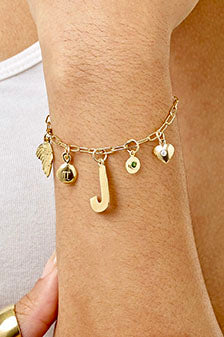 While running her families motel and raising her kids Helen Ficalora pursued her dream of jewelry making. She worked through the night creating beautiful designs. After years and years of hard work she would go on to build a successful jewelry company all from her kitchen table.
0 comments Post by Helen Ficalora

The Helen Ficalora Anniversary collection is the go-to for personalized gifts for your special occasions such as anniversaries. Helen Ficalora makes fine jewelry with real solid 14k yellow gold, rose gold, white gold, sterling silver and diamonds. The collection includes charms, chains, necklaces, rings, and earrings.