Home
/
Helen Ficalora Jewelry Blog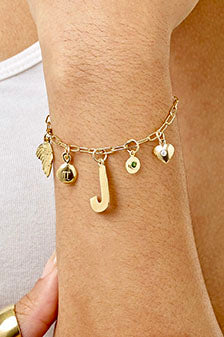 While running her families motel and raising her kids Helen Ficalora pursued her dream of jewelry making. She worked through the night creating beautiful designs. After years and years of hard work she would go on to build a successful jewelry company all from her kitchen table.
0 comments Post by HELEN FICALORA

Teenage girls are infamously hard to shop for because our interests are all over the place while growing up. Hence picking the right gift for them may be harder than ever before. At Helen Ficalora, we highly encourage shoppers to consider jewelry as a timeless, reliable Christmas gift idea for...